 The goal of EXOS Health is to boost your confidence by helping you to look and feel like your best self.
Our products use only natural ingredients that are gentle but extremely effective.


Never any toxins.
Never artificial chemicals.
Never artificial fragrances.

Confidence is the key to happiness. When you look good you feel good. When you feel good, you can accomplish anything. Let EXOS help you become your best self!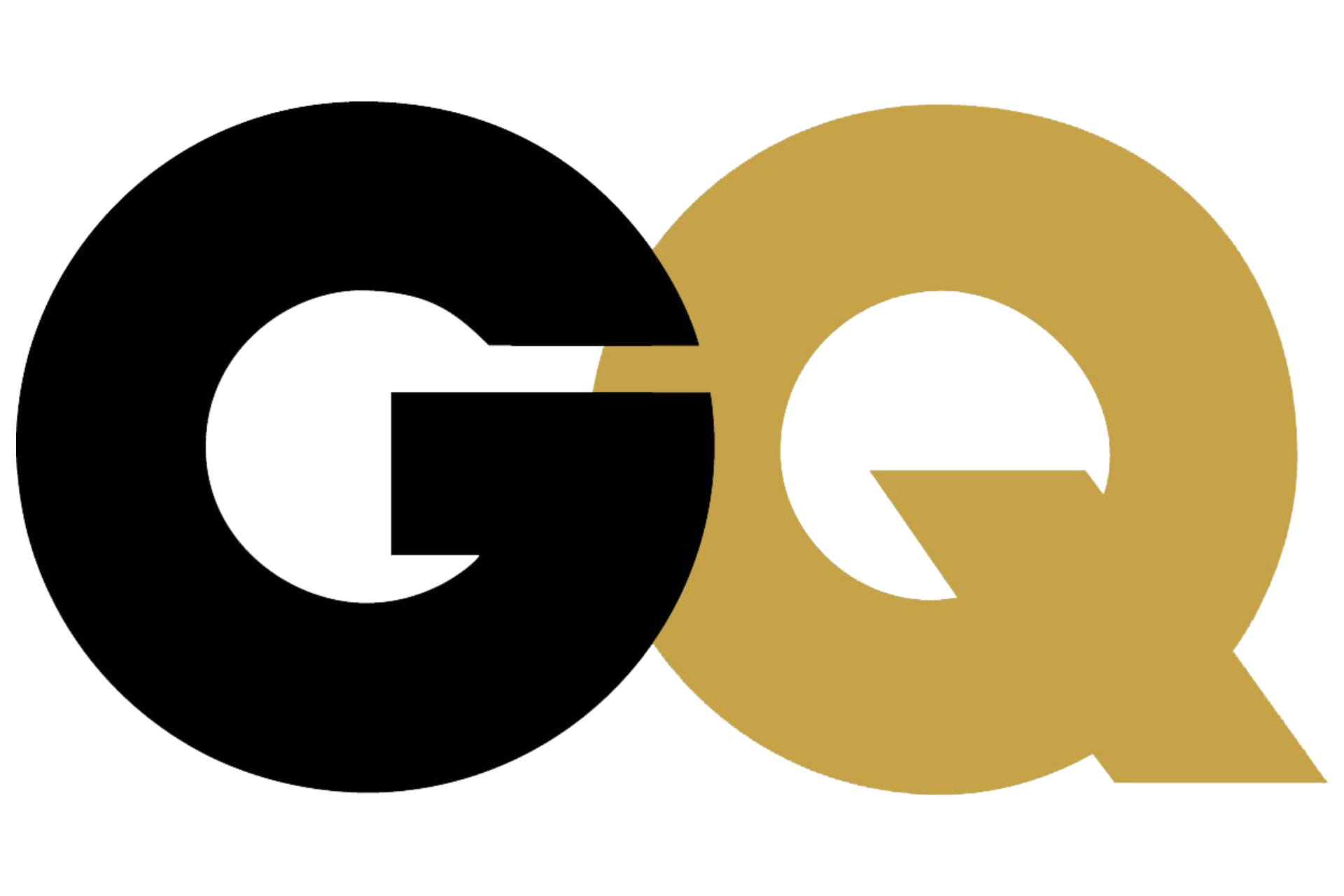 Experience the incredible effects of EXOS Health's products. These skincare products have the power to give you a whole new look and reveal a confidence you've never seen in yourself.
Our customers' most favorite products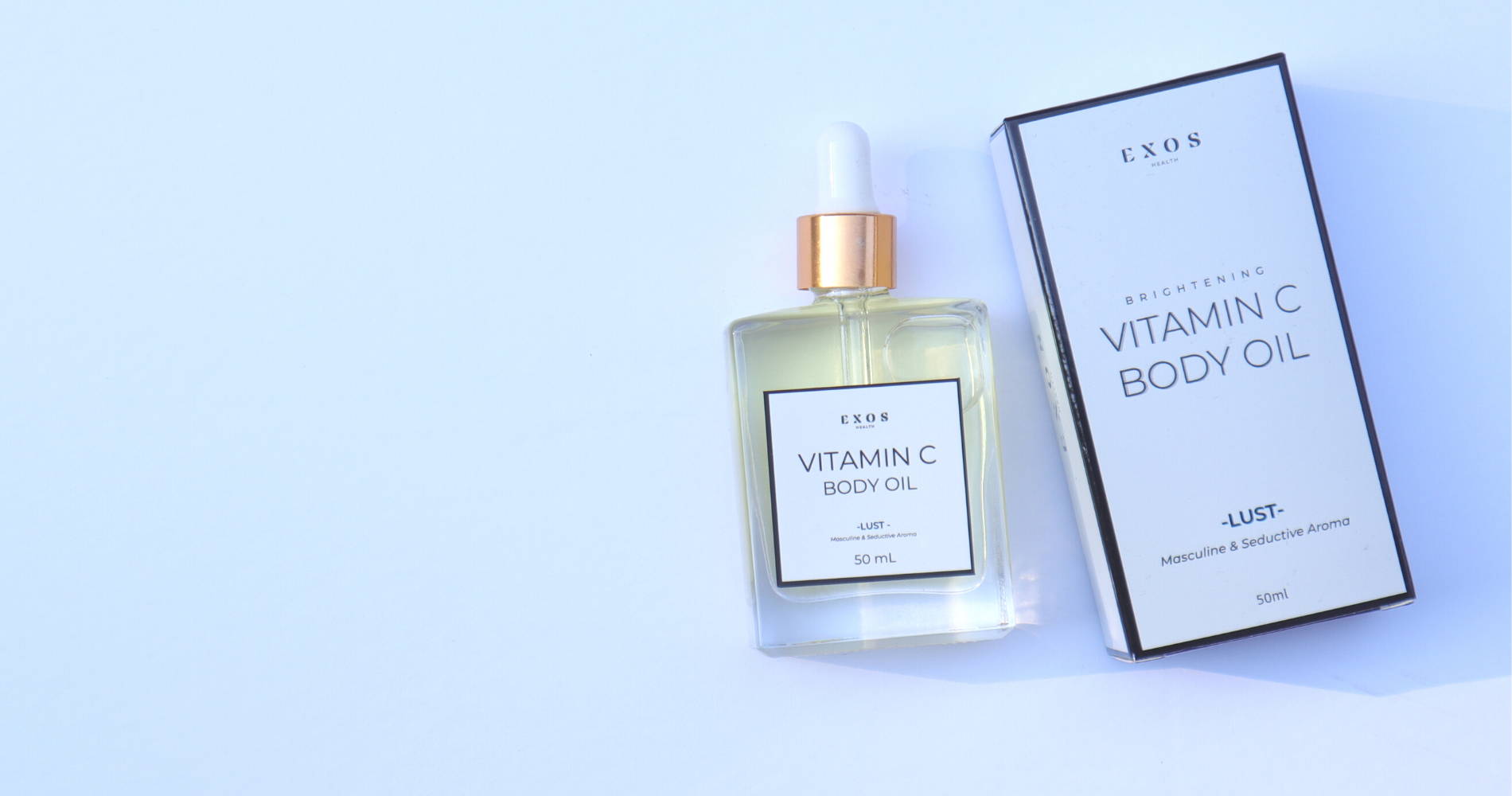 BODY OIL ON

ANOTHER LEVEL
Our body oil contains an industry-leading 30% Vitamin C concentration, making it extremely powerful and unlike any other average body oil

Squalane oil is a very lightweight and non-greasy, non-shiny oil, perfect for use on the skin. Our oil does not have the slippery feeling that most other body oils have, this oil feels more like a lotion.

Eucalyptus oil has shown amazing results for treating eczema, soothing the skin, fighting inflammation, killing bacteria, disinfecting and speeding up the healing of wounds, cuts, scrapes, and more
EVERY ORDER YOU PLACE PUTS A NEW TREE IN THE GROUND IN A PLACE THAT NEEDS IT THE MOST
We Let Our Customers Speak For Us